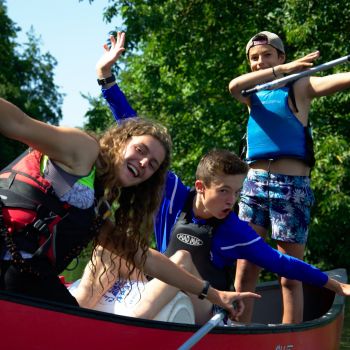 De nombreuses activités ludiques sont possible en canoë-kayak, sur une demi-journée ou une journée complète accompagné de nos moniteurs diplômés.
Usual public
Schools, summer camps
day care centres
Main points
Initiation ludique au canoë-kayak
Discovery of the local wetlands and their flora and fauna
Challenge inter-classes
Group cohesion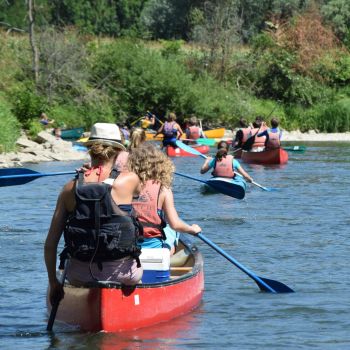 De quelques heures à une journée, 5, 9 ou 15 km, nous planifions et animons pour vous la randonnée qui vous convient le mieux, encadrée par un ou plusieurs de nos moniteurs expérimentés.
Usual public
Employee committees, schools, day care centres, summer camps, travel agencies, various groups
Main points
Strengthen group spirit
Discovery of the flora and fauna
 Learning the basics technics of paddling
Passage d'une glissière à canoës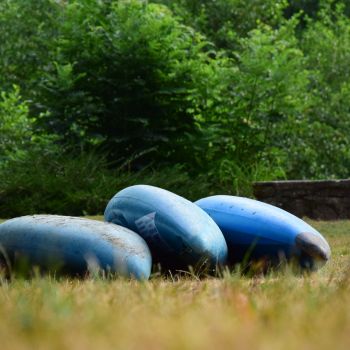 Condensé sur une semaine ou étalé sur plusieurs mois, partez à la découverte des techniques simples et avancées pour maîtriser un canoë et un kayak grâce à notre pédagogie ludique et reconnue.
Usual public
Schools, UNSS
Main points
Pratique sportive et ludique
Forte progression technique
Obtention du diplôme fédéral de la pagaie blanche ou jaune
Plusieurs options peuvent se combiner selon votre souhait (par exemple une matinée découverte sur place, suivie d'une randonnée l'après-midi).
You have another idea in mind ? Please tell us,we can adapt ourselves to your needs.
Activities with overnight stay
Avant ou après une activité kayak, notre aire de bivouac est prête à vous accueillir pour une ou plusieurs nuits. Ramenez juste vos tentes, nous mettons à disposition des sanitaires, douches, frigo, barbecue, tables et bancs.
Main points
Un cadre naturel avec tous les équipements à portée de main
No need for any transportation, you are already at the right place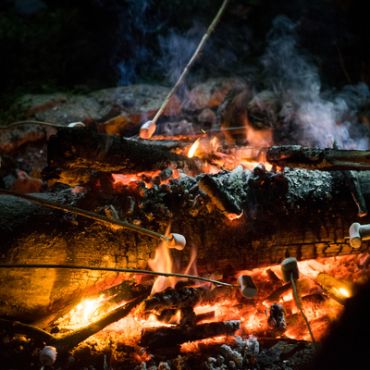 Vous vous sentez l'âme d'un aventurier moderne ? Embarquez avec un moniteur pour une randonnée de 2, 3 ou 4 jours en canoë à travers l'Alsace  et dormez chaque nuit sous tente dans un cadre naturel exceptionnel !
Main points
Une aventure forte et inoubliable
La faune et la flore du ried alsacien
 Disconnecting from the daily routine
Transport du matériel en camionette entre les camps
Frequently Asked Questions
Tous les participants doivent savoir nager et s'immerger. Il peut être demandé un test d'aisance aquatique pour les mineurs.
Nous disposons de kayaks pour tous les niveaux, de canoës bi- et tri-places de randonnée, d'un canoë 9 places et de stand up paddles.
Lors de votre passage à l'Apach, vous aurez accès à l'ensemble des équipements de la base nautique de l'Ill : vestiaires avec casiers, sanitaires, salle de réunion, aire de bivouac et de pique-nique, mais aussi au matériel nautique et de transport aux normes de sécurités requises.
Une idée, une envie ? Parlons-en ! Nous sommes à votre écoute pour construire ensemble votre projet pédagogique. Le plus simple est de nous téléphoner durant nos heures d'ouverture (9h-12h et 13h30-17h), mais vous pouvez également nous envoyer un mail ou venir en discuter directement sur place à notre base nautique.